5 Island escapes we are dreaming about right now!
Join us on a tropical escape! Warning this feature will have you packing your bags and cashing in your annual leave, quick lets go, who is coming with?
1. Borneo, Malaysia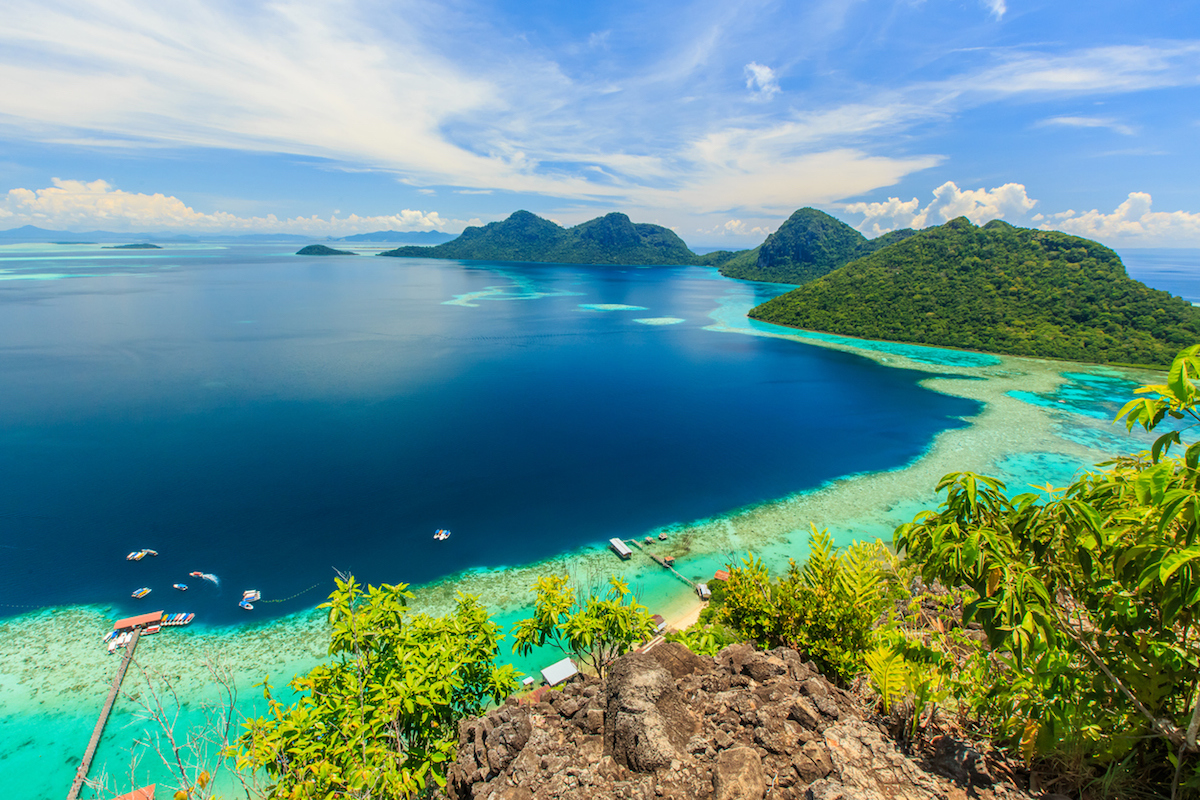 Rainforests filled with Orangutans, coral coves and jaw dropping mountains terrain, that is what you will find in Borneo! As the World's third largest island Borneo has a lot to offer and some incredible things to see and do. Treat yourself to an off the beaten path island escape and discover Borneo.
2. Yasawa Island, Fiji
Lush tropical islands dotted around the crystal clear waters of Fiji? That's it we're in!! Dive into Fiji and visit the Yasawa Islands, explore traditional villages, the Blue Lagoon and a bunch of pristine white beaches scattered all over each island, you will never want to leave.
3. Jeju Island, South Korea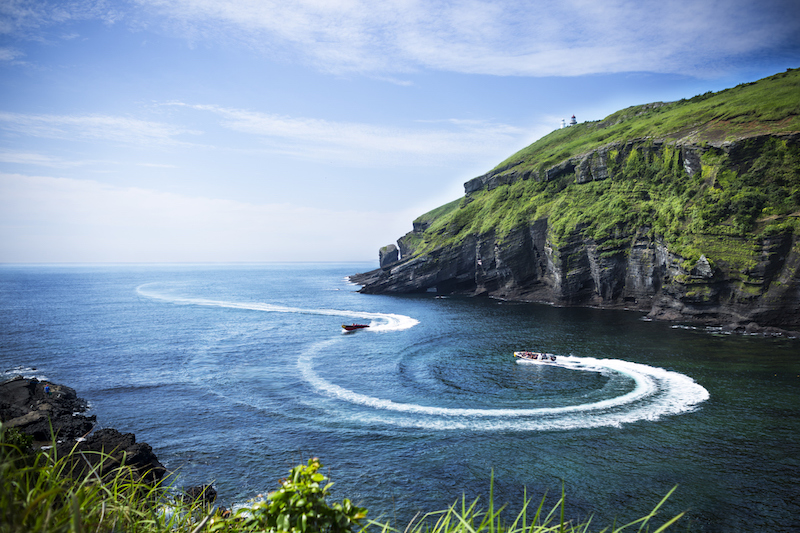 Trade in the white sandy beaches for the island of Jeju in South Korea, created by a lava stream this 8km island is a spectacular form of nature, with sheer black cliffs that drop into the crystal clear blue waters. Discover some place new and make sure you visit the Manjanggul Cave, they will literally blow your mind.
3. Whitsundays Islands, Australia
Take your pick from 74 beautiful sand island, cannot choose just one? Why not visit a couple and fully immerse yourself in the luxury of the Whitsundays, charter a yacht and cruise from private sand isle to isle, find yourself in a secret hideaway on a secluded beach on Shaw Island or a live the island life on Hamilton, there are so many choosing just one might not be possible.
4. Seychelles, East Africa
Dive into the Indian Ocean and visit the archipelago of the Seychelles off the East coast of Africa! With 115 islands in the group have your pick from stretches of coastline with white sand, an turquoise oceans!
5. Corfu, Greece
Take a dip in one of Greece's best spots and there are a lot to choose from but the island of Cofu is a stand out for us! Pick a beach from one of the local favourites, Paleokastritsa and Glyfada and find yourself in a Mediterranean dream.
Related deals...